---
International Roundtable on Memory
IROM2007
---
Eyewitness Memory Research and Its Implication to Legal Practices
Supported by a Grant-in-Aid for Scientific Research from the Japanese Society for Promotion of Science (Grant No.19330157)
<![if !supportEmptyParas]> <![endif]>
News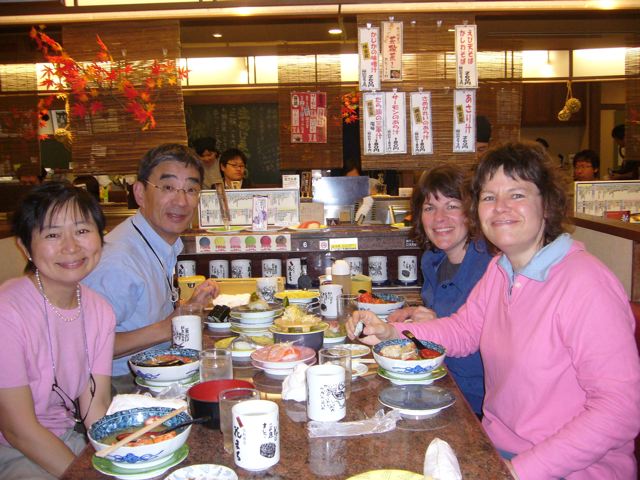 The IROM 2007 is successfully over.
The Program is up (September 10, 2007)
The IROM2007 Homepage Open (June 9, 2007)


<![if !supportLineBreakNewLine]>
<![endif]>
<![if !supportEmptyParas]> <![endif]>
IROM2007
1. Venue: Poplar Kaikan, Hokkaido University
2. Date: Monday 15th & Tuesday 16th, October 2007
3. Invited Speakers
4. Organizers
Chief Organizer:


Kazuo Mori

, Tokyo University of Agriculture and Technology
Associate Orgernizer:


Makiko Naka

, Hokkaido University
5. Program
Monday October 15th, 2007

Morning Session A: 9:00-10:30 (Room W515)


Morning Session B: 10:40-12:10 (Room W515)


Afternoon Session C: 14:00-15:20 (Room W515)


Afternoon Session D: 15:40-17:20 (Room W205)

Tuesday October 16th, 2007
Ending Session: 8:30-9:30 (Room W515)

6. Registration
The registration fees for presenters.

Professors: \20,000

Graduate students: \2,000

The registration fee for participants. Free.

The registration fees should be transfered to the following Japan Post Account: IROM Jikko Iinkai #00500-2-82588
---
For further information about IROM2007, please send inquiry to kaz-mori[at-mark]cc.tuat.ac.jp.
<![if !supportEmptyParas]> <![endif]>